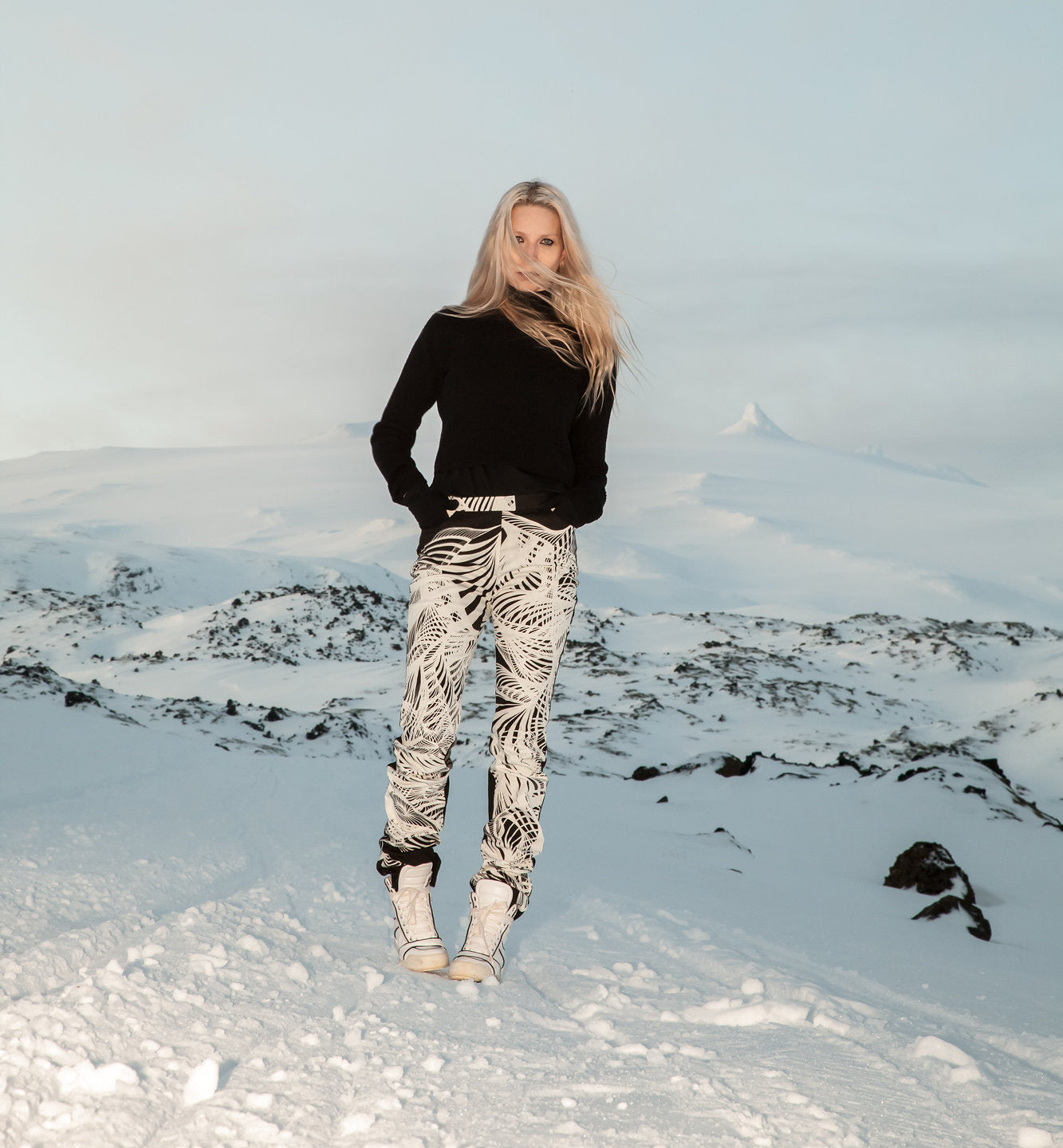 ANDREA MAACK is a luxury fragrance brand founded by Icelandic visual artist Andrea Maack in 2012.

"The idea of working with scent came about through a series of exhibitions I always envisioned only making one fragrance titled SMART (Smell Art), but after that show, I was hooked on this process and started working on scented installations full time. The brand came about when I was invited to host the opening show of a design gallery in downtown Reykjavík and I decided to do an art installation in the form of a "Andrea Maack perfume shop". Andrea Maack founder

For her, the link between the two mediums is a palpable one. "I see scent as a linear thing — it travels along your skin and travels through the air, which can be reminiscent of strokes traveling across a page." The visual artist approaches the world of perfumery with a fresh vision.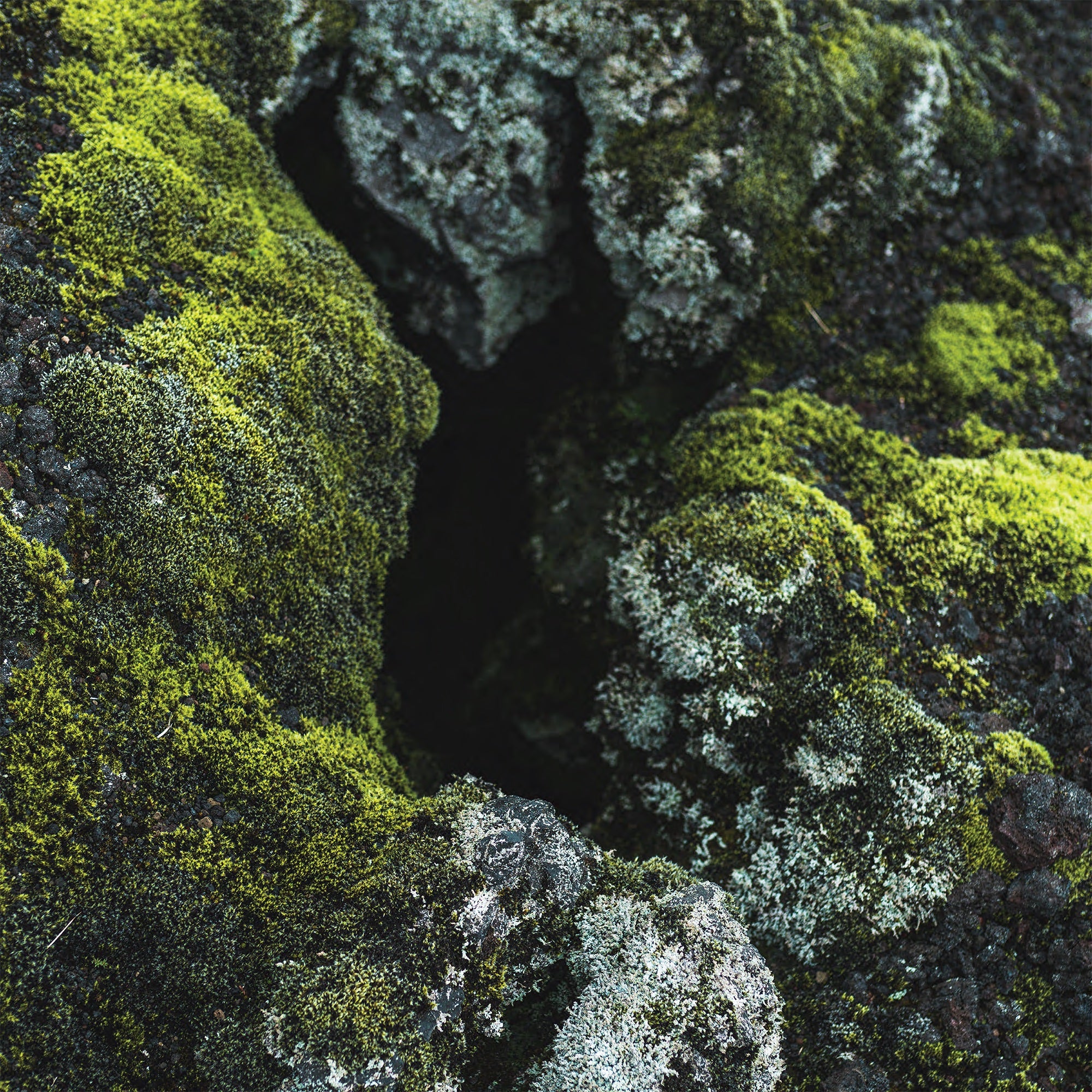 Our Product
Andrea Maack fragrances are formulated sustainably and are comprised of 88-89% natural ingredients of which 80% are certified organic, with raw ingredients sourced from IFF Grasse, the world leader in providing organic materials for perfume.

The 11-12% of "unnatural" ingredients we use in the fragrance are compounds we use in place of plants that need to be sustained in nature, not picked for their perfume.

The base of our fragrance is 100% organic Icealndic alcohol and Icelandic water.

All of our products are vegan, cruelty free, gluten-free and ethically-sourced.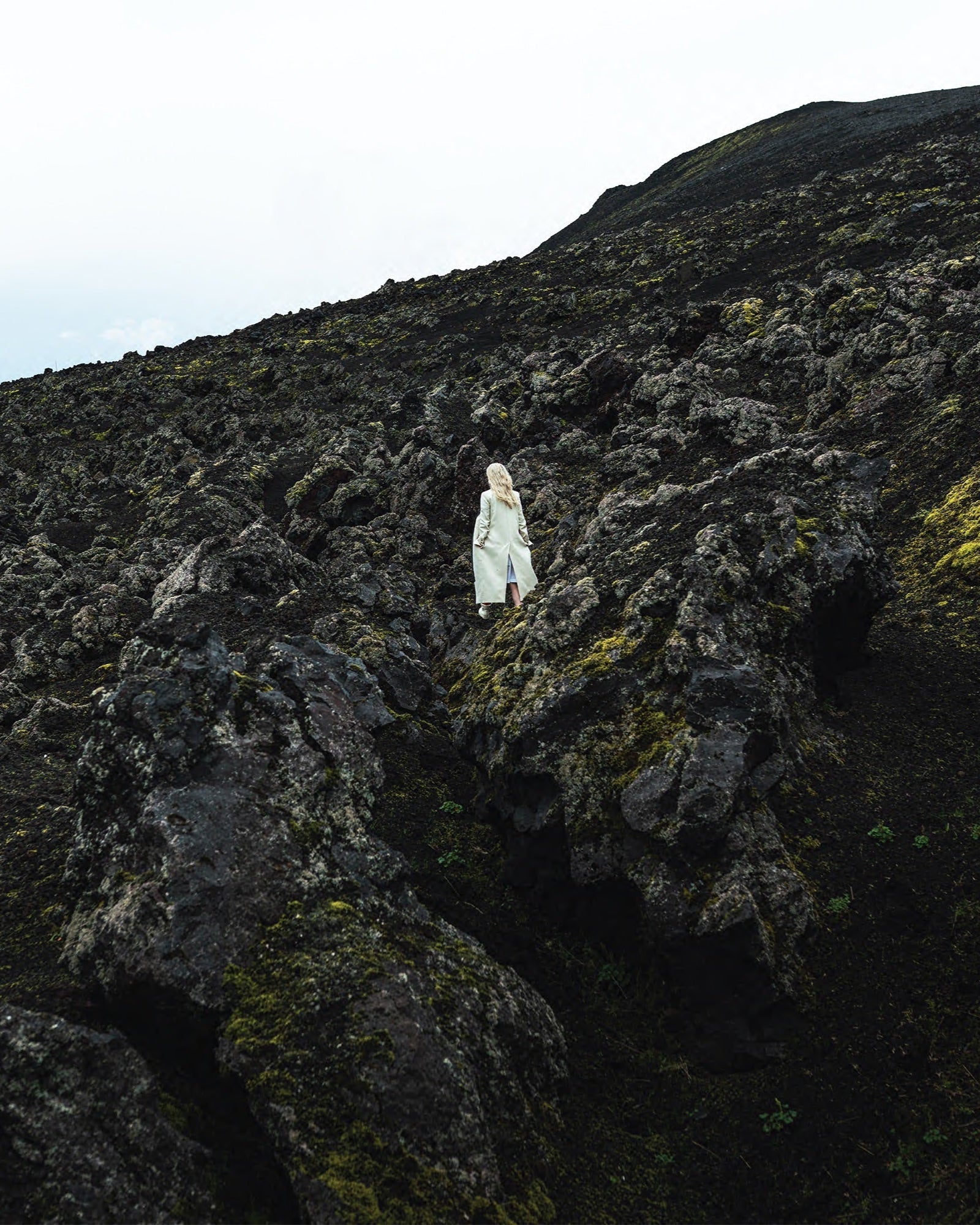 Our Purpose
The luxury niche perfume house is located in Iceland. We are a gender-neutral brand that caters to individuals who appreciate the art of fragrance and the power it has to evoke emotions and memories.

Our fragrances are designed to be experienced in your own frame of mind, without any outside influences. We encourage our customers to take the scents home and try them in their natural environment, allowing the perfume to unfold and reveal its true character over time.

As a luxury niche perfume house, we understand the importance of crafting scents that are unique and memorable. Each of our fragrances is carefully crafted with a focus on quality, authenticity, and creativity, ensuring that every scent is a true work of art.

We take pride in our Icelandic heritage and draw inspiration from the natural beauty that surrounds us. Our perfumes reflect the rugged and majestic landscape of Iceland.
We believe that fragrance is a personal journey, and we are here to guide you on that journey. We invite you to explore our collection of scents, discover your favorites, and experience the power of perfume in your own unique way.



Bottle and Packaging Design
The custom bottle is designed by Milan based Architect Maddalena Casadei who took inspiration from Maack´s Nordic roots and my body of artwork. Her inspiration came from sculptural shapes in nature, particularly black Obsidian Volcanic rocks found in the Icelandic highlands focused do clean lines that fit well in the hand, dark in color and sleek in design, produced by one of the oldest and most respected Bottle companie, Bormioli Luigi in Parma Italy. The bottle design was chosen as one of the most innovative fragrance bottle designs in a selection by Wallpaper* Magazine.
In 2022 Maack asked Stockholm based designer Tobias Alvback to translate her original paintings to complete the new brand´s outer look. Together they looked to Swedish industry leader Billerud, their challange was to use as little material as possible, completely plastic free, 100 % recyclable while at the same time keeping the high end look of Maack´s universe and making the product super easy to ship, the new look was launced in Iceland end of year 2022.